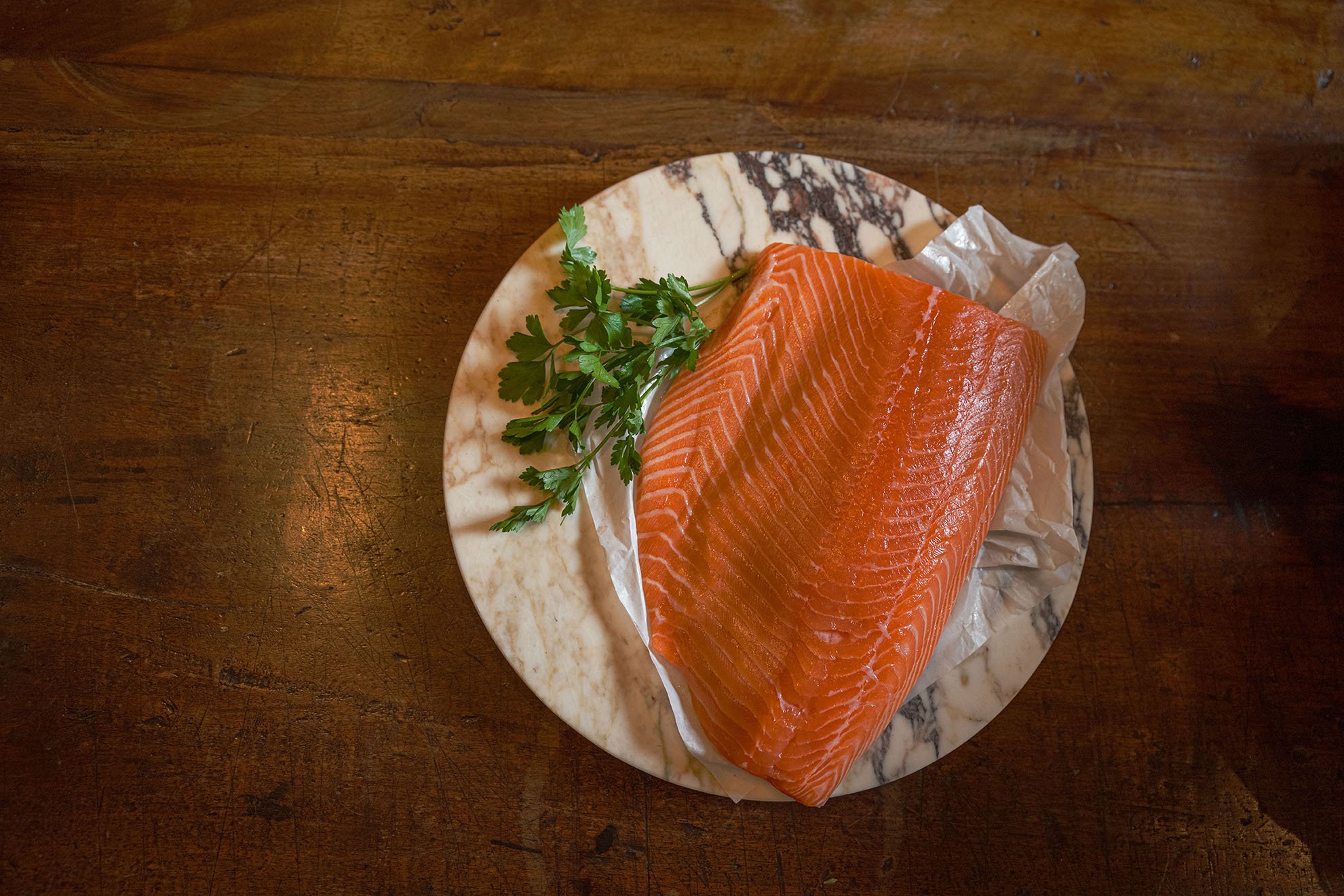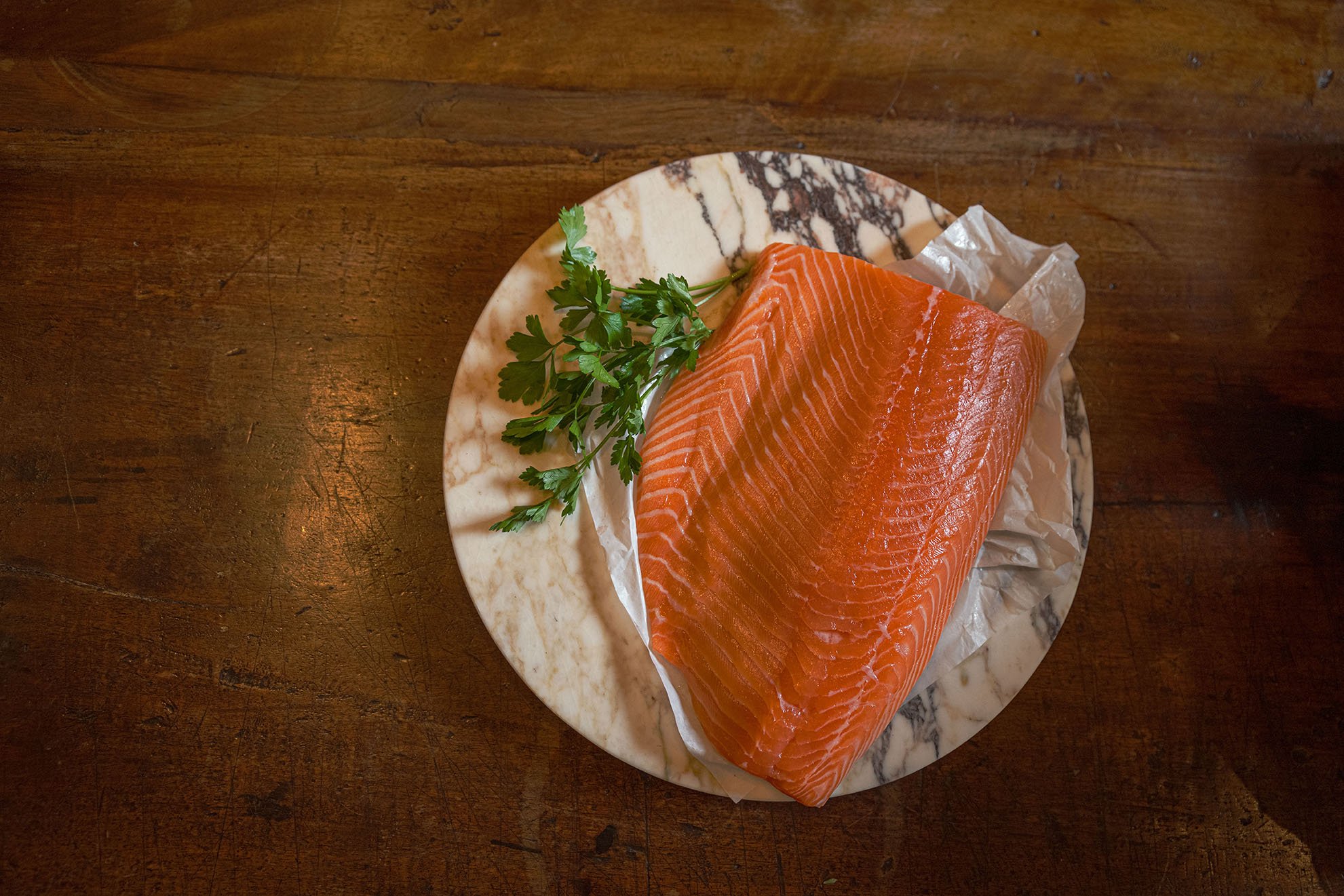 10%
Vegetables, Fruit, Herbs & Botanicals
0%
Grain, Gluten & White Potato
Super-8
Fruits, Vegetables, Herbs, Spices & Botanicals provide nutrients vital for health and maintenance.
Zero
Grain, White Potato & Gluten Free to minimizing allergic reactions.
Clean
Made without artificial colours, artificial preservatives, artificial flavours and GM ingredients.
Probiotics
Enterococcus Faecium as an aid in the establishment, maintenance and restoration of a balanced intestinal microbiota in dogs
From an Ethically Awarded independently owned British company.

Handcrafted in small batch recipes

Single Protein 90/20 diet to minimize allergic reactions.

For 1kg of finished product we use 2.5kg of raw ingredients.

Concentrated formula for lower maintenance feeding.

Added Glucosamine, Chondroitin & MSM for healthy joints.

Freshly prepared, preservative free meat.
Feeding & Subscription calculator
Lets help you calculate how much food you will need and how much you can save. Calculations made with a pack
How much does your dog weigh, approximately?
COMPOSITION
Tuna (40%), Salmon (20%), Tuna Broth (15%), Salmon Broth (15%), Sweet Potato, Carrots, Lucerne, Peas, Chick Peas, Minerals, Apple, Pear, Orange, Tomato, Tapioca, Cranberry, Blueberry, Mulberry, Bilberry, Cowberry, Parsley, Peppermint, Oregano, Sage, Marjoram, Thyme, Chamomile, Rosehip, Yucca, Chicory, Aniseed, Stinging Nettle, Marigold, Fenugreek, Cinnamon, Glucosamine 100mg/kg, Chondroitin 100 mg/kg, Seaweed, Spirulina, Methylsulfonylmethane 10mg/kg
ANALYTICAL CONSTITUENTS
ANALYTICAL CONSTITUENTS (%) Crude Protein 10%, Crude Fats 6%, Crude Fibres 2%, Crude Ash 1.5%, Moisture 75% ADDITIVES (PER KG) VITAMINS: Vitamin D3 - 450 IU, Vitamin E (DL-Alpha-Tocopheryl Acetate) - 40 mg TRACE ELEMENTS: Zinc (as Zinc Sulphate Monohydrate) 30 mg, Manganese (as Manganese Sulphate Monohydrate) 2 mg, Copper (as Cupric Sulphate, Pentahydrate) 0.4 mg, Iodine (as Calcium Iodate, Anhydrous) 0.75 mg
VITAMINS
WHY NOT UPGRADE TODAY?
Upgrade to a bundle today to make sure you get the best deal.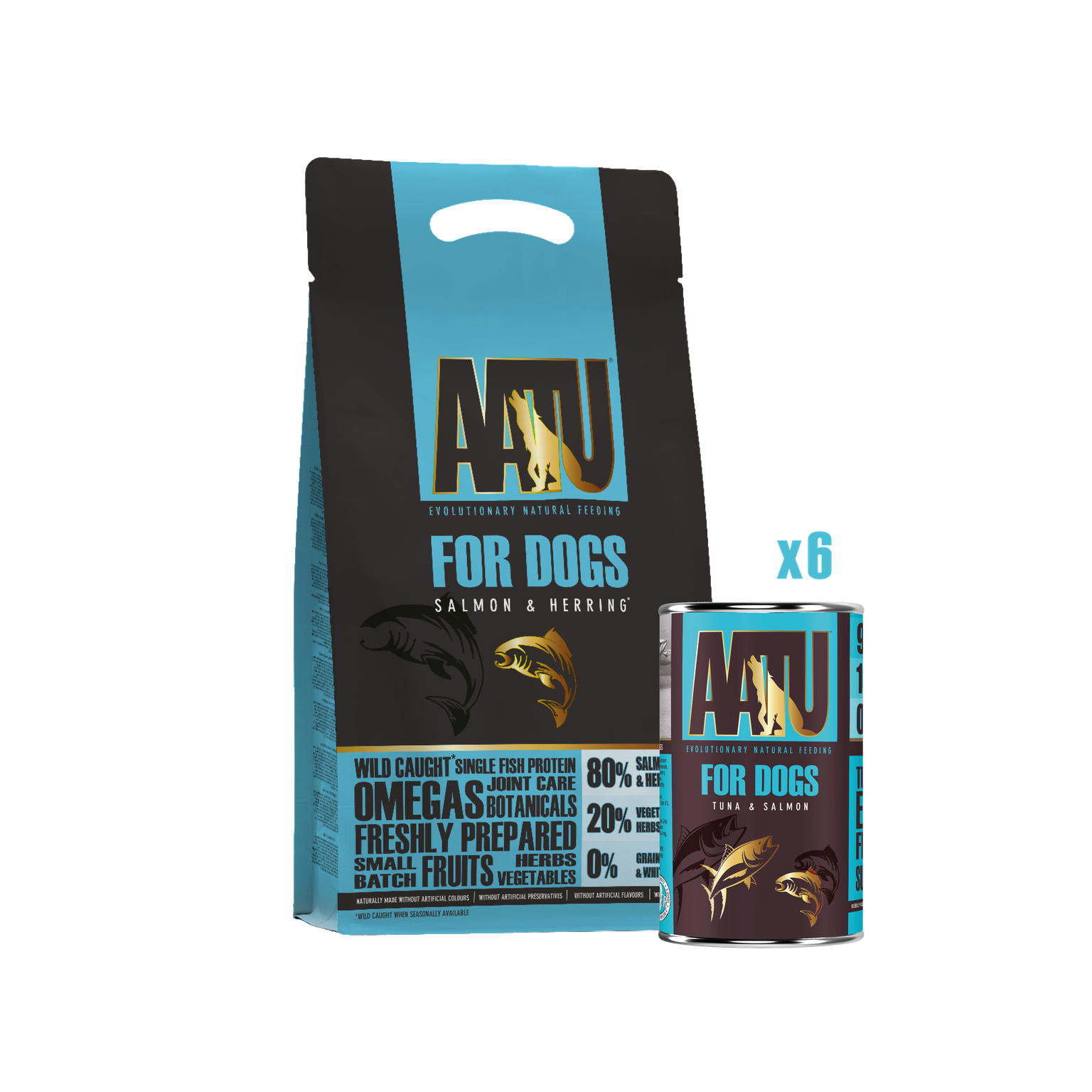 &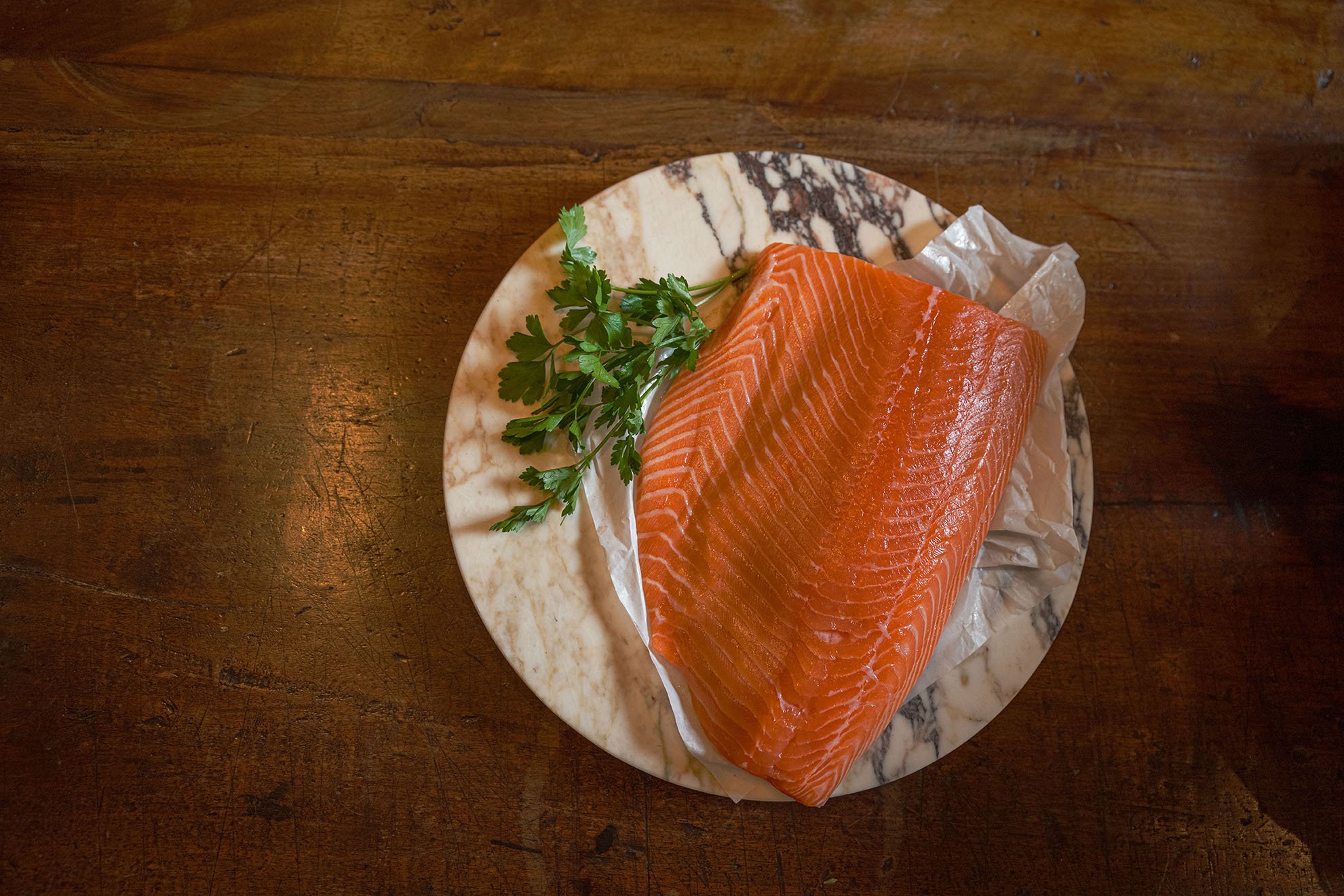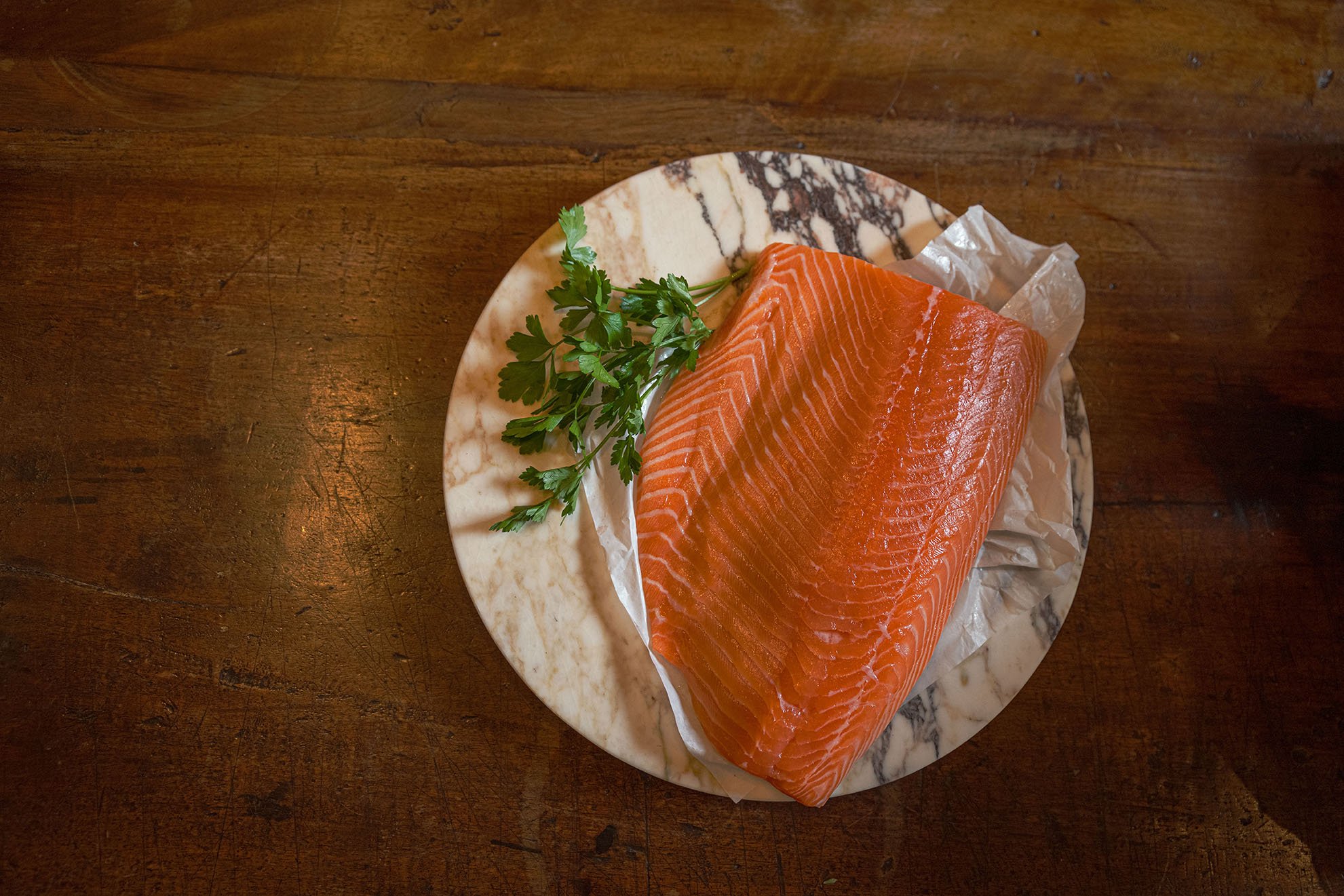 Tuna & Salmon Wet Dog Food
Wet Dog
Boasting an impressive 90% Tuna and Salmon, this grain & gluten white potato free recipe can be fed as either a complete meal or as... Show more
Boasting an impressive 90% Tuna and Salmon, this grain & gluten white potato free recipe can be fed as either a complete meal or as a topper with dry food. AATU tins also contain the familiar 'Super 8' - A bespoke formula of 8 fruits, 8 vegetables, 8 herbs & botanicals provides a combination of vitamins and minerals along with incredible flavour.
Show less
Bonus Offer
YOUR FIRST
SUBSCRIPTION
ORDER
First Order: (% off)
Thereafter: (% off)
No obligation - cancel any time
Flexible & easy to change
Enter code
FIRSTSUB
at checkout
T&Cs: new customers with first subscription order only. Final discounted price displayed at checkout after applying the code.
Receive free shipping in the United Kingdom on orders over £50
We use only the finest, ethically sourced, natural ingredients
If your pet does not like their food, we offer a money back guarantee
Peace of mind purchase with our secure payment gateways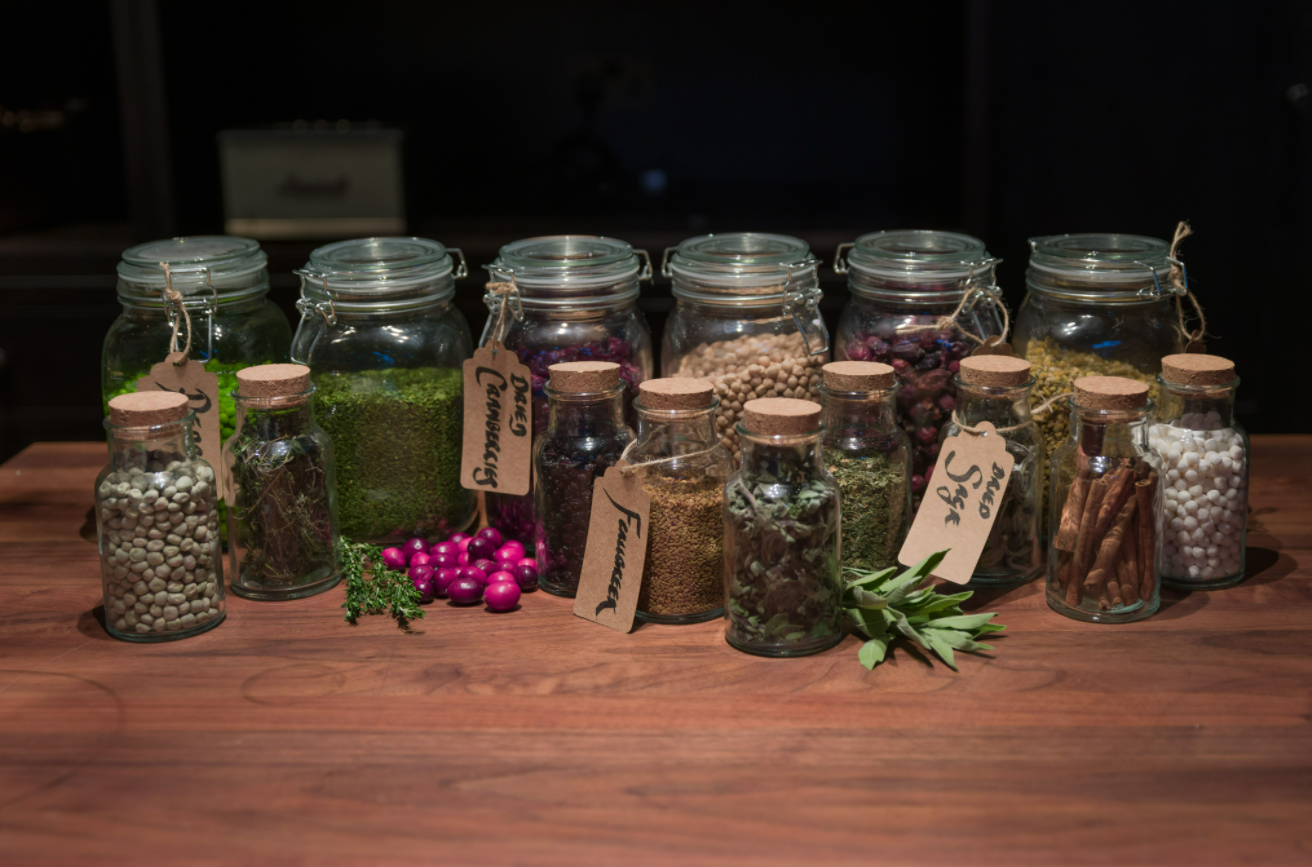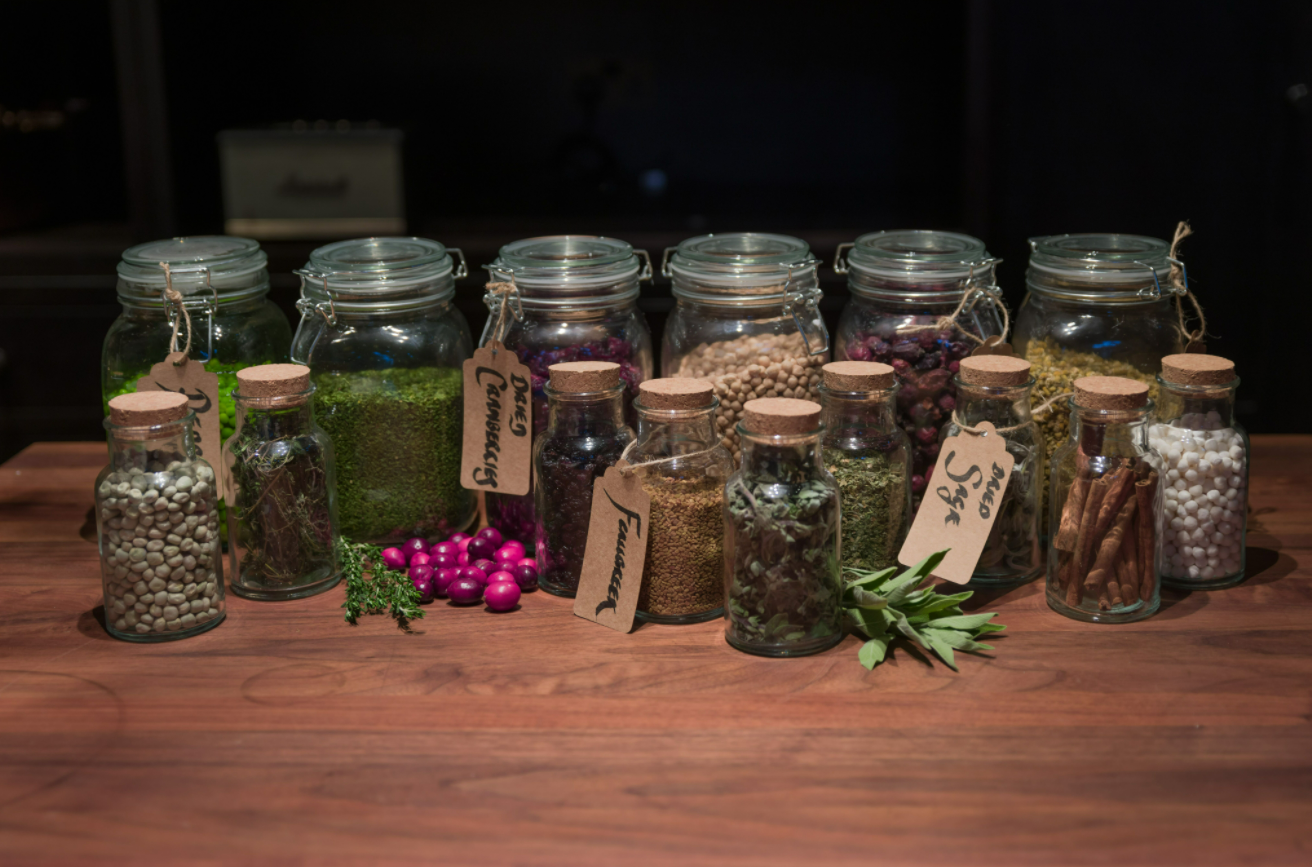 The 80/20 diet explained
All AATU products contain a minimum of 80% natural, single source animal protein with the other 20% of the recipe made from a special blend of 32 fresh vegetables, fruit, herbs, spices and botanicals to give your dogs and cats the very best in natural, holistic food, just as mother nature intended.